*

Fitness & Sport Performance Training

We provide you with a complete solution when approaching your fitness or sport performance-based needs. We work with our clientele in a 1 on 1 environment, providing the proper education and guidance, making any fitness goal attainable with our team! The best part is, in these all-inclusive sessions you may utilize any of our premium plus services, at no additional cost. Set up a free 15-minute consultation to explore all the possibilities of how we can maximize your time and efforts in your fitness journey!
Dry needling is a safe and minimally invasive technique used for patients presenting with musculoskeletal conditions, such as muscle trigger points. A trigger point is a hyper-irritable, palpable band of tissue that can restrict range of motion and cause pain or tenderness in locally irritated tissue. In this procedure a thin monofilament penetrates the skins and treats the underlying tissue to help modulate pain and in turn improve potential impairments in movement, allowing you to be pain free. This can also be paired with electrical stimulation or "peri-neural" techniques to maximize function and results.
Cupping is a myofascial therapy that provides relief similar to that of a massage, however instead of compressing local tissues, the cupping lifts the skin utilizing a negative vacuum system. The resulting local microtrauma to the tissues essentially places the body in "recovery mode". Cupping treatments are associated with several physiological benefits including an increase in blood flow, release in muscle tension, pain relief, and acceleration in the process of tissue healing!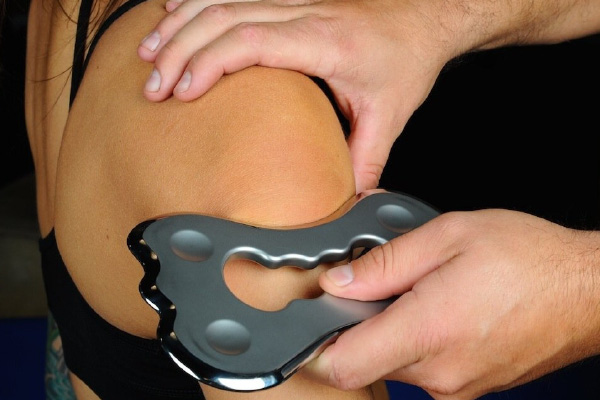 Instrument assisted soft tissue mobilization treatment is a myofascial release technique designed to assist with soft tissue therapy for the treatment of musculoskeletal immobility and pain. Scraping treatments address soft tissue restriction, initiate healing mechanisms, and stimulate mechanical receptors that create favorable changes in movement and pain. Through scraping techniques our practitioners can engage the myofascial tissues, which will in turn create positive effects to both mechanical and neurological systems of the body. 
Therapeutic & Sports Massage
Our providers offer an array of massage techniques aimed at helping you restore muscle function, relieve soreness, and assist in decreasing your pain.  Whether you are looking for a therapeutic based massage to assist in the promotion of injury healing, or a sports-based massage to help increase athletic performance, these treatment sessions are for you!  
Spinal Manipulation & Adjustments
Spinal manipulation or "adjustments" are a group of specialized techniques where our practitioners use their hands to apply a controlled thrust to a specific joint along your spine. This thrust will cause a quick change in pressure that will lead to the joint having an increased range of motion and provide you pain relief. Spinal manipulation is safe technique when performed by a trained practitioner and can be used to treat several pain conditions including neck pain, back pain, and sciatica.
Hyper-Volt Massage Gun Treatments
Hyper-volt treatments will help decrease pain, alleviate tension, and decrease stiffness in sore muscles. Whether you are looking to improve mobility, accelerate recovery, or optimize performance… this is the treatment you have been looking for! Hyper-volt is an industry leading percussion device that allows for deep penetrating therapy that will give stiff muscles the relief they need to get you back to doing more of what you love, faster than ever before!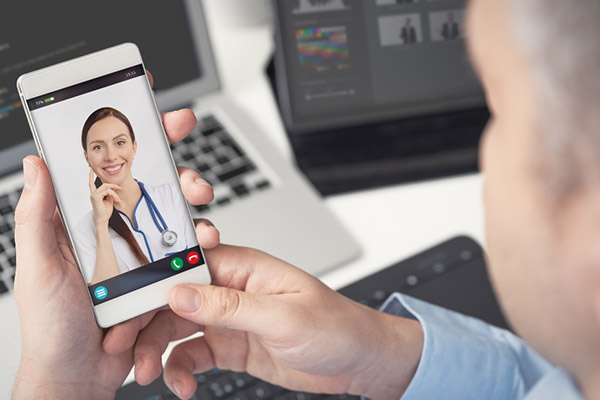 In today's world, we are always on the go! If you are looking for a convenient way to address your physical therapy or wellness-based needs, our team provides the option to perform visits via telehealth call. Ultimately, we aim for the fastest way to get you back to living life, the way you intended to do so! 
* Services Not Covered By Insurance 
Single, Basic, Standard and Redefined Packages for 30 or 60 minute sessions
Subscribe to our newsletter